*This post contains affiliate links, and I will be compensated if you make a purchase after clicking on my links.
You can get  can get 2 FREE outfit rentals when you rent any outfit and have it delivered between July 6 and July 9. Spend the entire weekend in style with 3 outfits for the price of 1!
I don't know about you but I think renting clothes especially if it is for a special occasion, that you won't  wear the outfit again for, is pure genius, Just look at some of the styles you can rent.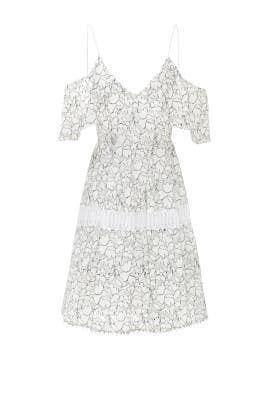 Nicholas Basque Dress

Karina Grimaldi Classic Blue Silvia Solid Jumpsuit

Alexis Simona Dress
Slate & Willow Blue Floral Fling Dress
Check out all of these styles at Rent The Runway! Use Code: 3FOR1SUM16