The Perfect Dress for all Shapes and Sizes!
Want an effortlessly chic wardrobe? Have you ever thought of a sheath dress? Wikipedia defines a sheath dress as a type of dress designed to fit close to the body, relatively unadorned. Unlike many cocktail dresses and the longer ballroom dress, a sheath dress typically falls around the knees or lower thighs.
So why not try  Rent the Runway's sheath dress collection! These dresses are flattering on any body shape, making it easy to stay chic in sheaths all summer long.
Stay Chic in Sheaths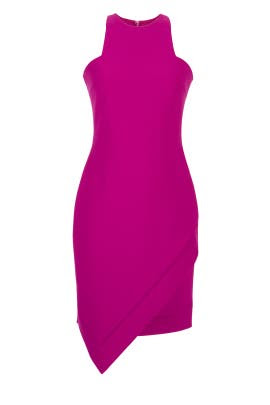 Elizabeth and James Sangria Claire Dress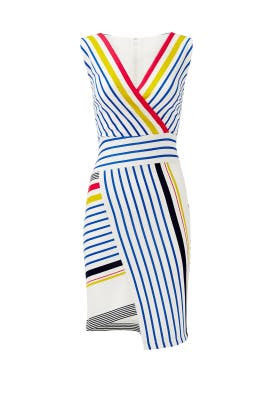 Slate & Willow Envelope Sheath